News
Latest research and updates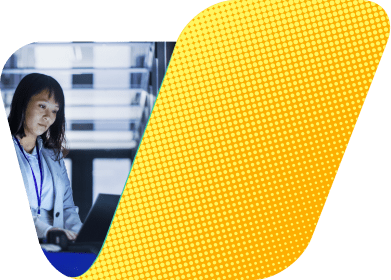 What the tech? TAKEOVER results
24 Apr 2020
---
Understanding the impacts of COVID-19
COVID-19 has ushered in a new way of working for organisations.
90% agree that their organisation will be significantly more robust having been through the COVID-19 crisis.
Support your clients and build loyalty by understanding the impacts of COVID-19 on ITDMs and their organisations.
We will continue to update this website with more insight from this research over the coming weeks.
Download to view full infographic with an overview of some key findings.
Interested in receiving news like this in your inbox? Sign up for our monthly newsletter here
---