Deeper than data
We are global technology market research experts dedicated to delivering the highest quality data, insight, consultation, and support to meet our clients' marketing, strategic, business, and research objectives.
Testimonials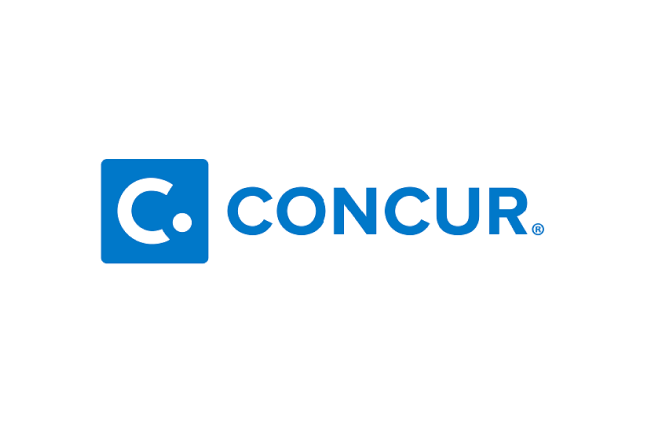 "Marketing to small- and medium- sized companies means marketing to people. Often what they do is a very personal venture, and so we want to work with a research company that understands this. With Vanson Bourne, we get the human touch. Something as simple as being able to see LinkedIn updates of what cakes they've recently been baking makes all the difference against the many corporate giants out there"
- Lara Edwards
Content Manager, SAP Concur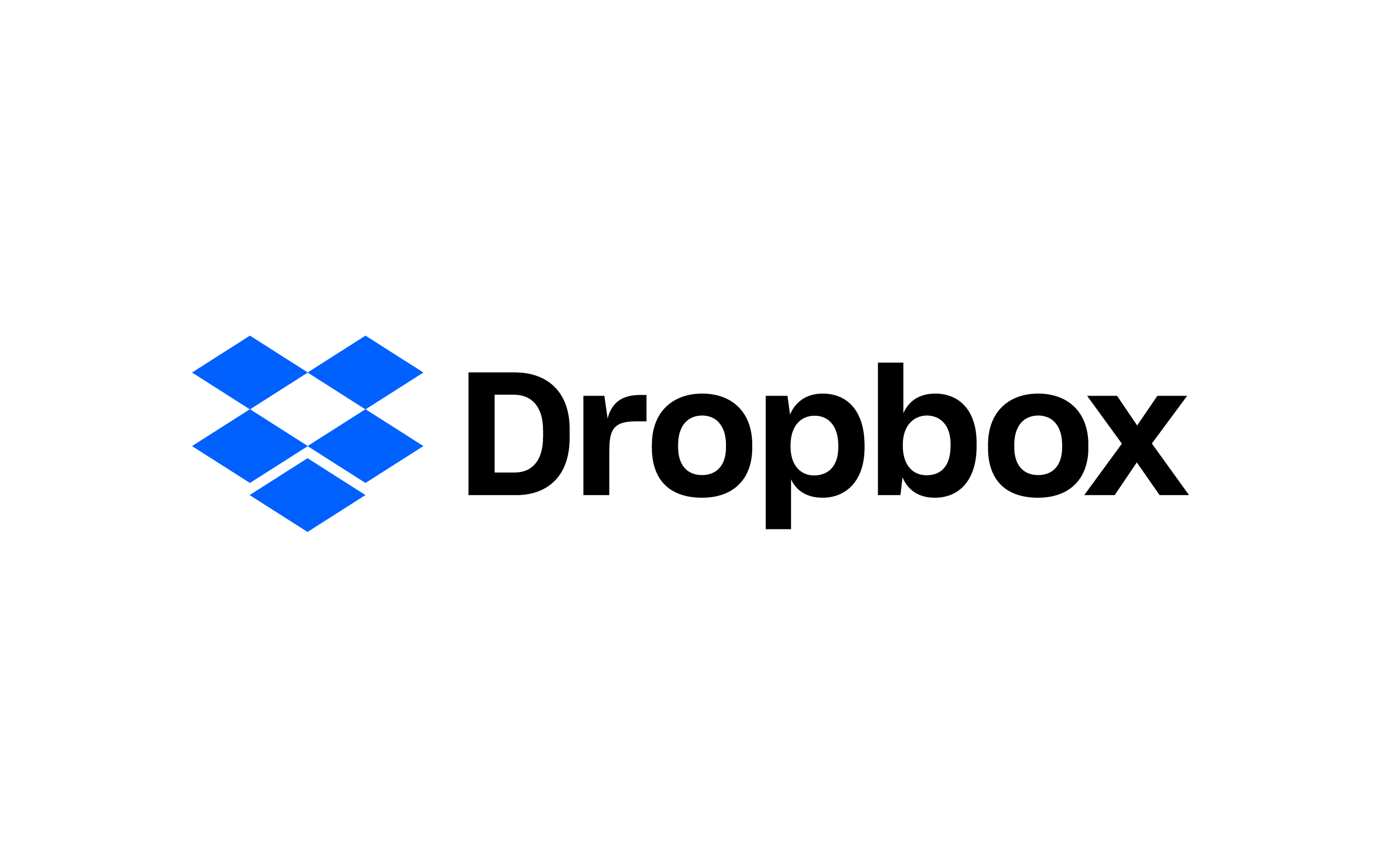 "I approached Vanson Bourne to take the high effort and management costs away from research and to help take my ideas and develop it into a commercial and practical project. I needed guidance, expertise and for someone to take the pain away from doing it. You guys operate the way I need and want you to, know how to take my ideas and make it work in the real world, plus you took the pain away, and made everything we wanted to achieve possible"
- Emma Samuel
EMEA Marketing, Dropbox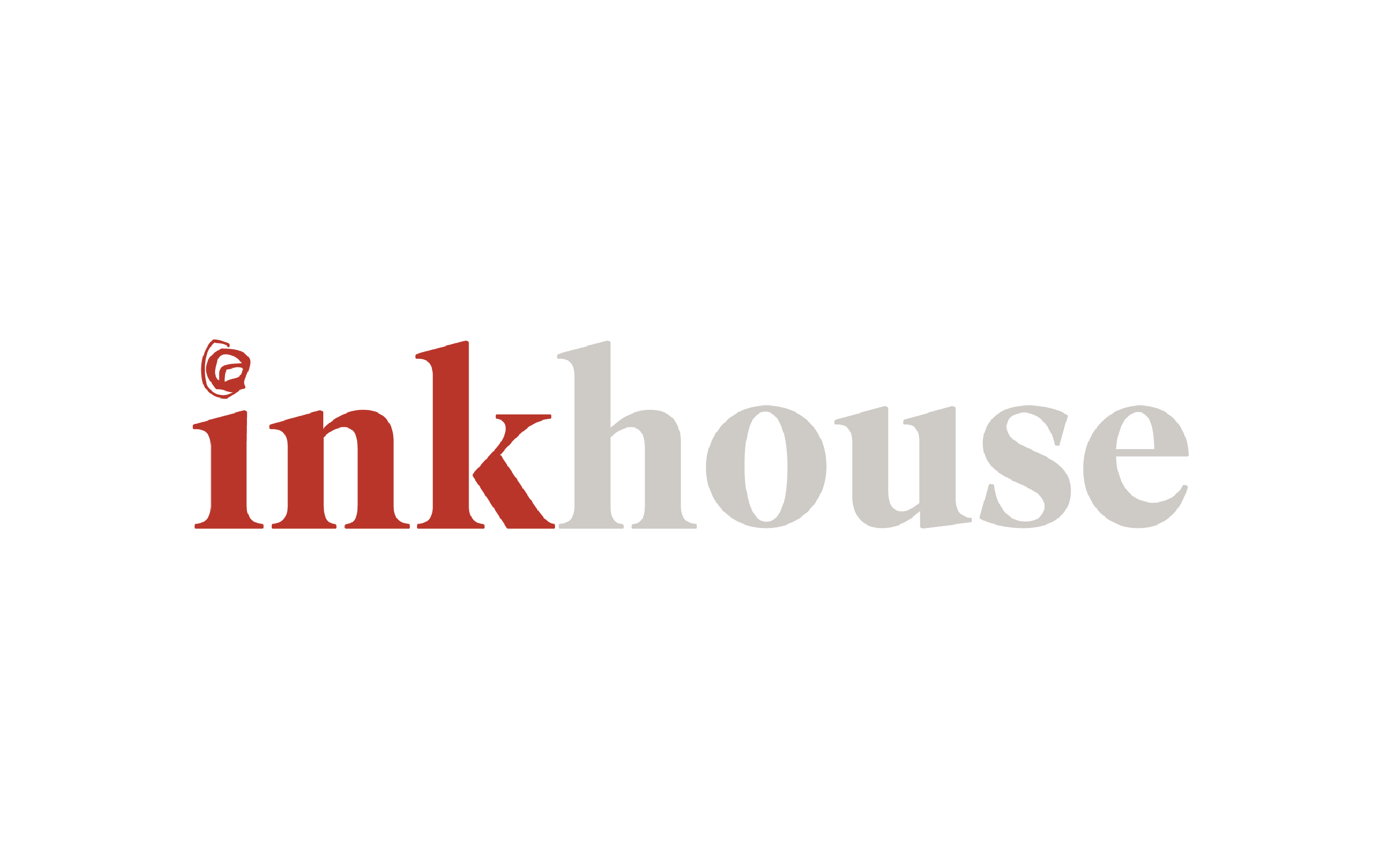 "I've worked with Vanson Bourne twice over the past few years and both times have been extremely happy with the project outcome. David, Jessica, and the entire Vanson Bourne team went above and beyond to meet our expectations. Offering clear direction and assistance throughout the process, we continue to be pleased with the quality of work they produce. We'll look to them for future projects!"
- Julie Sellew
Vice President, Inkhouse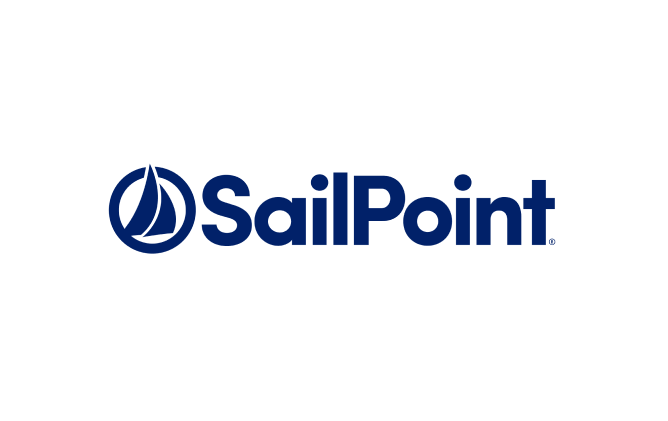 "A project of this magnitude takes an army of people and months of work. I really enjoyed working with the Vanson Bourne team. They really are excellent at what they do, not only with data discovery and the research side of the project, but the customer service they provide is second-to-none. They're also genuinely excited to see the data, share the results, and tell the story with us. I felt like it was a true partnership"
- Jessica Sutera
Director of Corporate Communications, SailPoint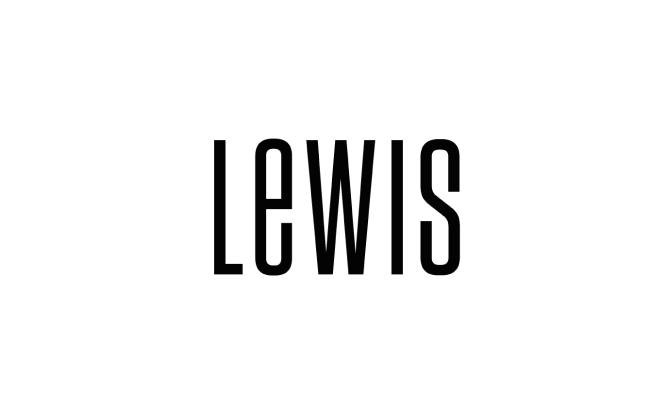 "I was extremely impressed with how Vanson Bourne executed the survey and supported us and our client at every stage of the process. The team went above and beyond on more than one occasion, and in doing so delivered research and analysis that produced hundreds of pieces of news coverage, as well as supporting high-level discussions at the World Economic Forum."
- Chris Green
Head of Media Services, LEWIS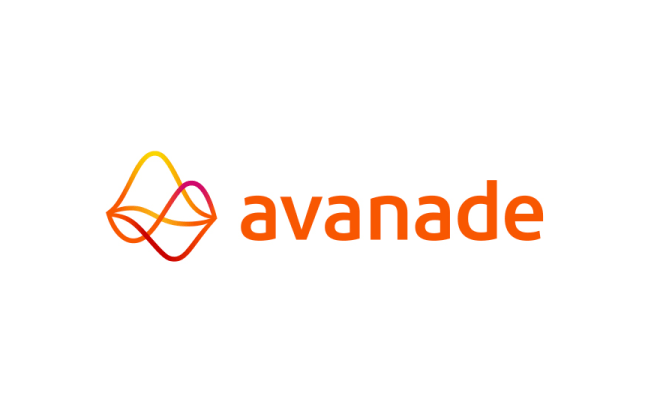 "Building thought leadership was the research's key driver. This approach ensured that we can base our go-to-market activities on primary data and Vanson Bourne as an independent market research specialist challenged our main hypothesis in its methodology. We obtained deep market insights that are shaping our marketing plans and helping us deliver our growth strategy."
- David Carmichael
Director of Service Line Marketing, Avanade
Join our mailing list
For the latest research, insights, and company news
Sign up