News
Latest research and updates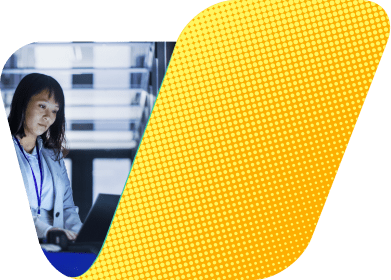 What are IT decision makers' preferences when it comes to content?
12 Feb 2021
---


How can you ensure your content stays at the top of an ITDM's reading list?
In late 2020, we spoke to 300 IT decision makers in the US and UK to ask them about their preferences when it comes to consuming written and visual content, in the form of whitepapers, executive summaries, eBooks and infographics. It turns out that writing engaging content is only half the battle – there are many other aspects to consider.
Based on the insights we uncovered, explore our latest infographic which outlines four tips to maximise engagement in the assets you create and share.
Interested in receiving news like this in your inbox? Sign up for our monthly newsletter here
---