News
Latest research and updates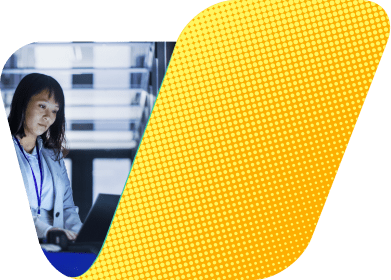 How to fuel your content engine
17 Jun 2021
---
The changing face of content marketing
Content marketing isn't new. According to the Content Marketing Institute the concept has been around for hundreds of years with some examples dating back as far as 1672.
Over the last 20 years in particular, its popularity has grown exponentially, and it now plays an important role in disseminating information and building the relationships between organisations and their customers. In research we conducted in 2020, many ITDMs reported that their consumption of digital content had increased since the start of that year. Most notably, over half had increased consumption on live/on demand video (58%) and webinars/conferences (56%).
But as demand for this content grows, organisations face the constant battle of differentiating their content from that of their competitors. The question remains: how can you generate content that is valuable, relevant and impactful to your audience? The answer… market research.
Market research to the rescue?
Well-designed market research provides qualitative and quantitative data and insights into industry issues, trends, opportunities, and priorities as well as other metrics relating to topics of interest to your target audience.
If executed well, a market research survey can provide data points that can be used to create many different stories and forms of content, from infographics through to whitepapers and statistical models. These can feed into multiple marketing campaigns and can be distributed via both online and offline channels depending on the need.
So how do you go about creating credible research for content?
Download our brief guide to learn more and get in touch with us to discuss your objectives.
Interested in receiving news like this in your inbox? Sign up for our monthly newsletter here
---