Who we are
The enterprise technology market research experts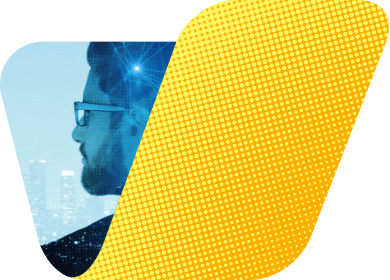 We have specialised in helping technology vendors understand and talk to enterprise organisations across the globe since 1999
---
Our market research insights have become the backbone of thousands of marketing campaigns. Our clients use our data and our analysis to get press coverage in major publications, to generate millions of engagements and business leads, and to discover new markets and opportunities.
And as experts in all areas of market research, we do more than running market research for communications content. We help technology companies truly understand the market and their place within it.
Good research is always collaborative
---
We only work on client commissions, so we precisely design every project to exactly fit the client's needs. Rather than simply asking how many interviews are needed, we work closely with our clients to understand what business issues they need to address through market research and develop a project that directly addresses those aims. Though we lead on delivering back the research findings, we involve our clients throughout that stage so that we develop insights and narratives that we all find exciting, compelling, and easy to understand.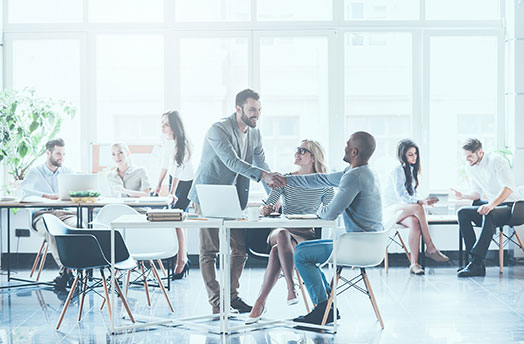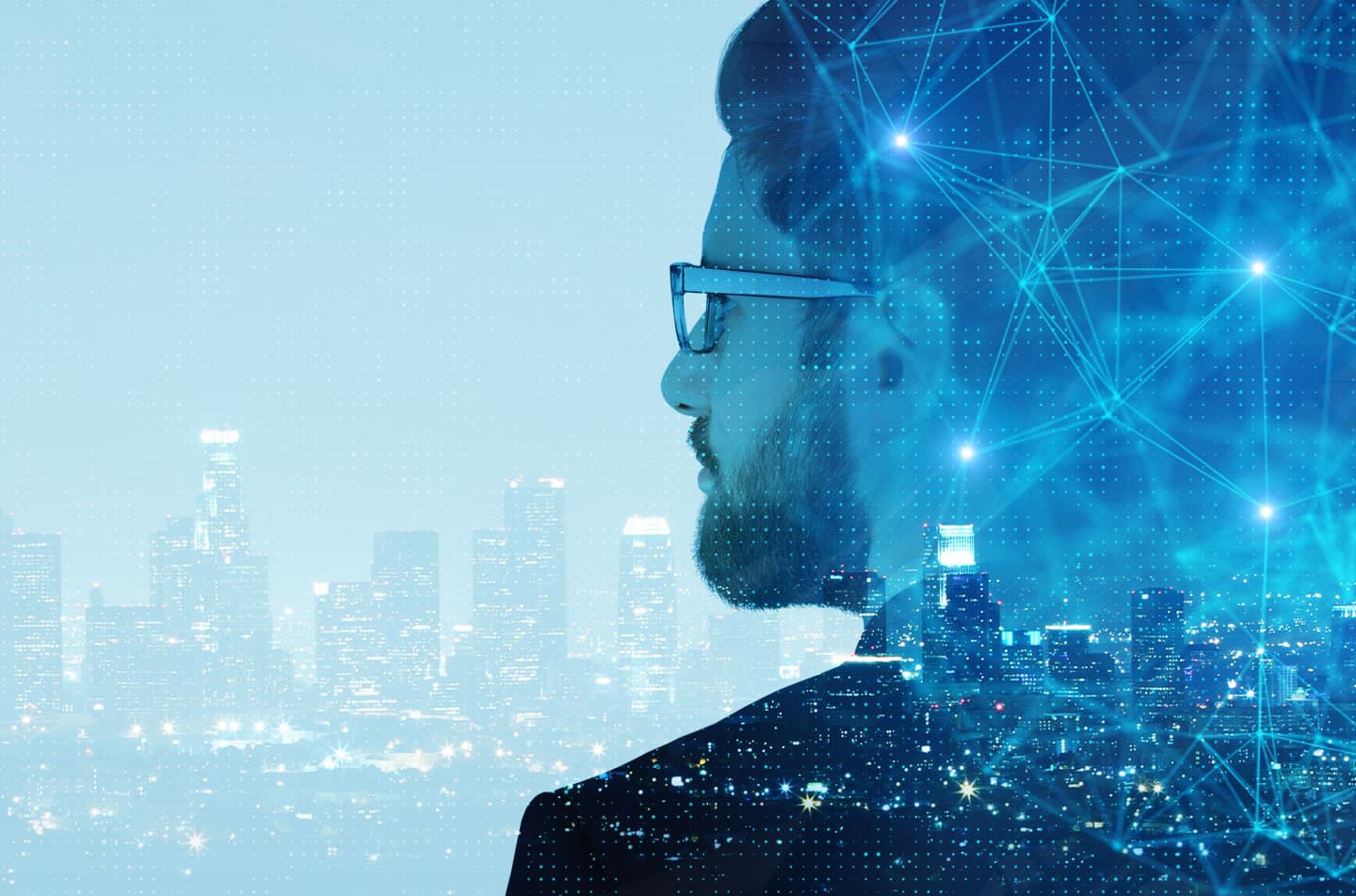 Talking to senior decision makers needs a refined approach
---
Our clients need us to talk to senior people in large organisations. These sorts of time-poor individuals do not respond well to sloppy questions and poorly-designed online forms. Our questionnaires and our methods for reaching respondents are refined to ensure we get the right people giving insightful responses.
Our research is only as good as our people
We develop our team members both in-house and to recognised industry qualification standards. All our clients are put in the hands of an experienced team to guide them through our exacting process.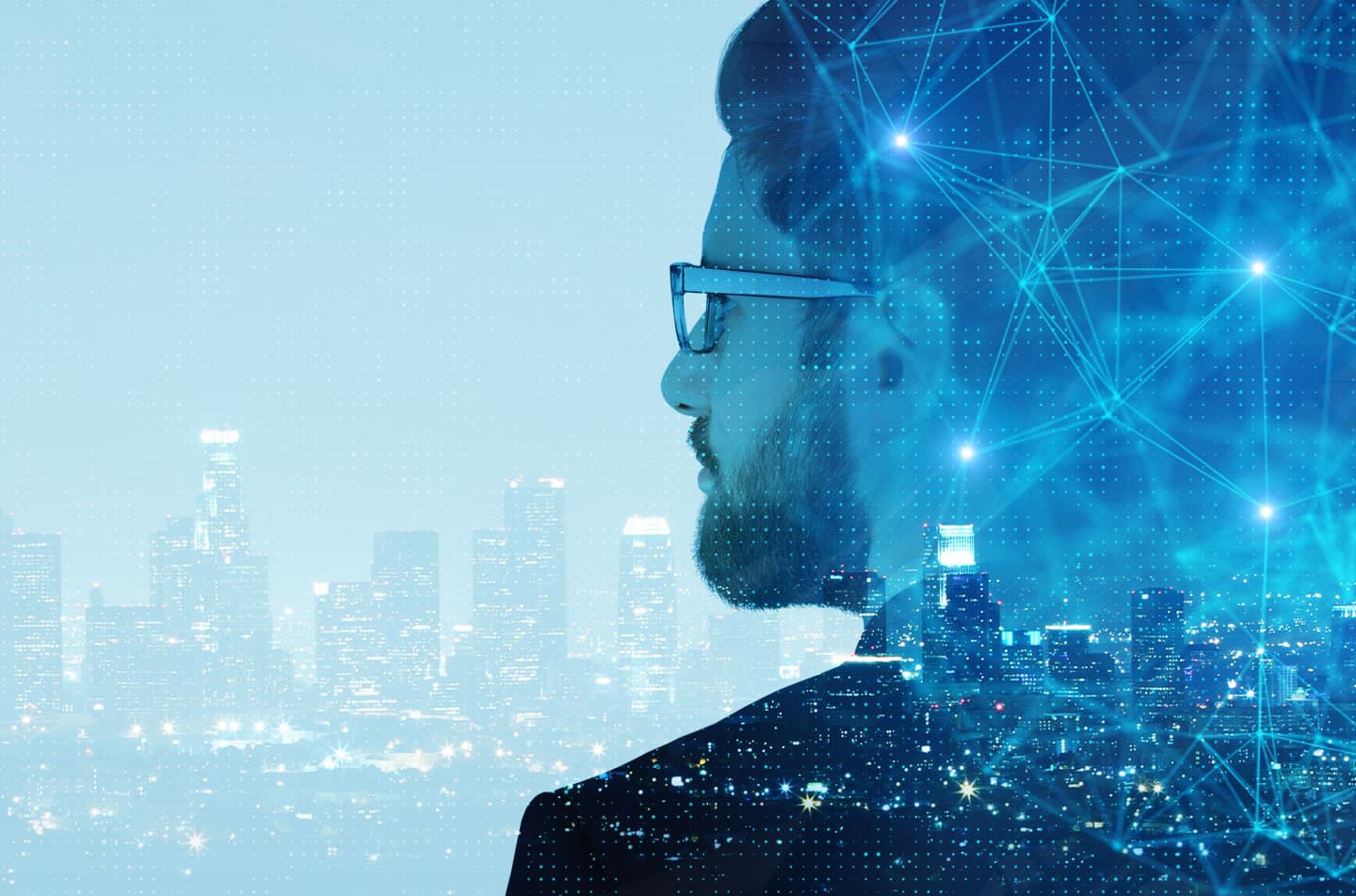 Join our mailing list
For the latest research, insights, and company news
Sign up