What we do
How research can help you achieve your objectives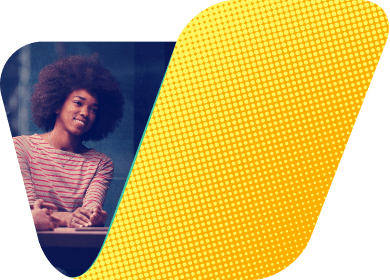 We are specialists in market research for the technology sector
---
We are the go-to research house for the world's most innovative and influential technology companies. We have the technology and industry knowledge to build upon clients' ideas, transforming concepts into research solutions. We are well known for our ability to interview hard to reach enterprise IT decision makers, executives, and specialists, but we can interview almost any other demographic.
Technology market research for content
---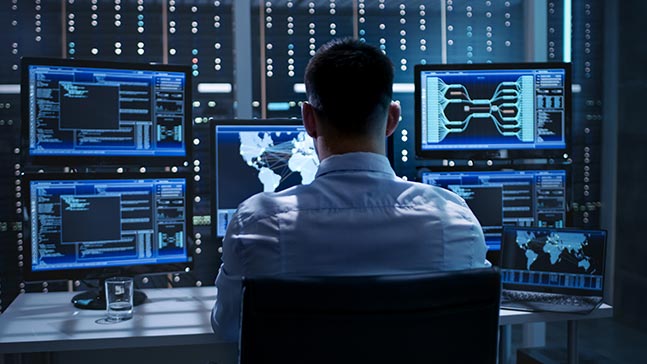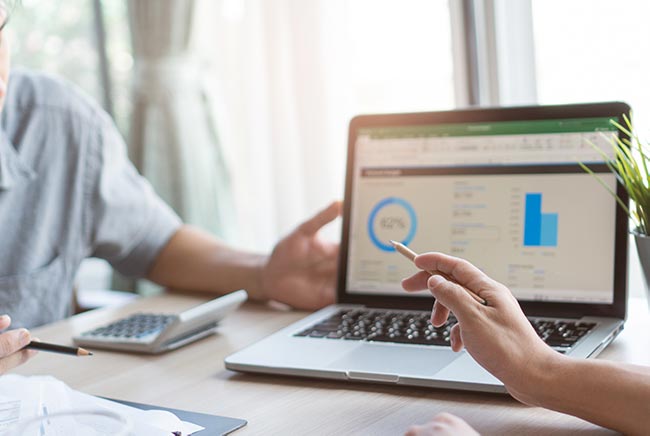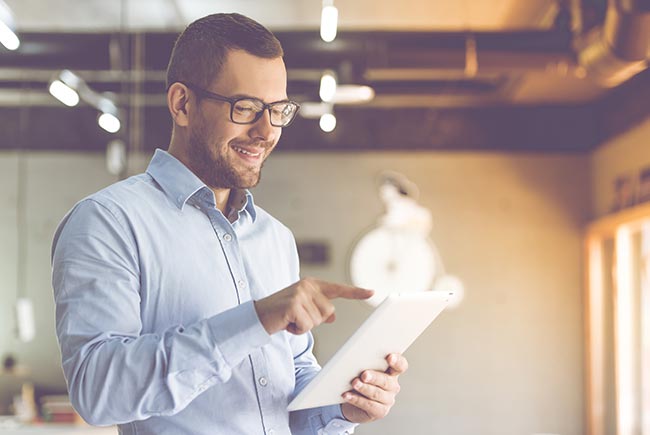 Collaborating with technology vendors and their agencies to create powerful campaign content based on market research is what Vanson Bourne has become known for throughout the enterprise technology industry.
We work closely with our clients to create custom market research data that leads to compelling and long-lasting marketing content. We focus on understanding aims and objectives of the research and wider campaign, crafting a research project, structure, and survey that totally meets their needs. We carefully ensure that only the right people participate in the research, and then we work with our clients to tease out the best insights, narratives, findings, and stories from the data.
And the results speak for themselves.
Campaigns based on our research have generated countless clicks, views, leads, earned media and more for our clients. Our research features in publications as diverse as the Financial Times, Politico, The Register, TechCrunch, BBC Business News, the Telegraph, the Wall Street Journal, and the Guardian. And it's not unusual to see influencers and journalists writing stories that use research we've performed for a client months or even years after a campaign has launched.
Content built on your research insights
---
Research data can be used to create a wide variety of marketing content, each tailored to a specific audience or goal.
From animated videos to infographics, opinion-focused blogs reflecting on the results to simple summaries of the findings, participation in webinars to presenting in front of thousands of event attendees, we are able to produce compelling content on your behalf. Our clients love that we offer all our deliverables in both our own independent branding or adhering to their templates and brand guidelines.
Just the data
---
Some clients who are proficient in analysing their own or writing their own questions data love commissioning us to conduct the research without a lot of analysis or consultation. For those clients looking to use our expertise in reaching tough demographics to collect data, we offer two services:
Enterprise technology omnibus
Add your questions to our monthly service interviewing IT decision makers, get results in the same month. From just £300 per question
Data-only service
Simply the data you need from any audience in any country.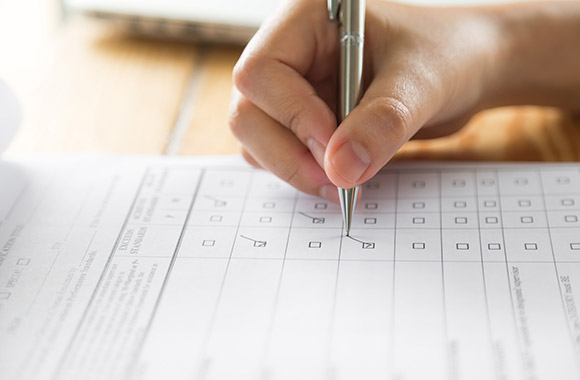 And we offer more
---
We can meet all kinds of research requirements and offer many products and services to support our clients.
Brand measurement
Research with your target market to understand what they think about you, your sector, and your competitors. The insights from this kind of research have helped our clients to better direct budget, differentiate themselves compared to their competitors, and strengthen messaging and content.
Customer satisfaction and engagement
Research with your customers to understand what they think about you and the services you provide. The insights allow you to learn more about your strengths and weaknesses, improve customer experience, and provide an outlet for your customers to share their views.
Maturity models
A system that allows you to score your survey respondents based on their answers to gauge how their performance compares to the wider market. This data can be turned into a benchmarking tool, which is a fantastic way to engage prospects, generate leads, and position your organisation as a thought-leader.
Comparison matrices
Perfect when you run global research and want to create market-specific press releases and content. We can produce a plug-and-play document showing all the stats that are important to your messaging in one concise matrix, making the production of localised pieces of collateral easy.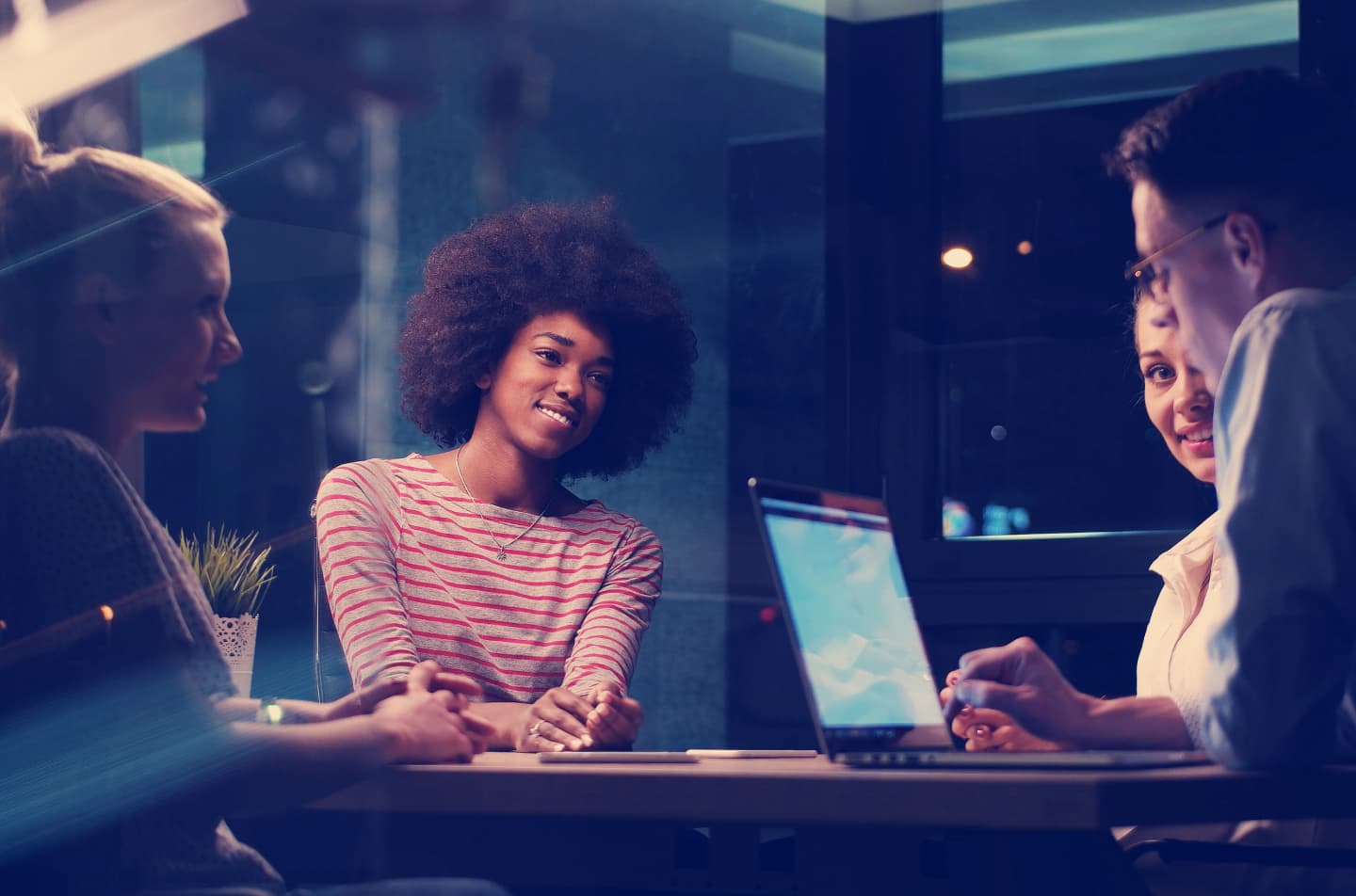 Join our mailing list
For the latest research, insights, and company news
Sign Up