Mailing list
Get news and updates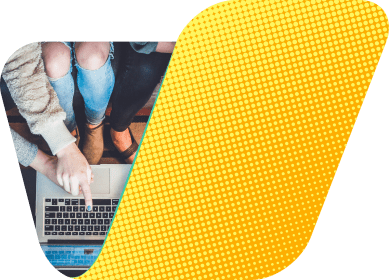 Sign up
Thanks for your interest. We have two regular emails that go out to subscribers:
---
Vanson Bourne Pulse
We'll email you a couple of marketing and communications-related questions once a month and send you the results from the group a couple of weeks later.
You'll get topical market research insights straight to your inbox with a little bit of commentary from us.
You'll be central to the findings and the questions we ask too. We'll be taking suggestions so we get insights that are useful to you.
Newsletter
You'll hear from us once a month with an update on company news, information about the latest research releases from clients, and some of our own research insights. From time to time, we may also send you other content which we think is relevant to you, your organisation, or your industry.
Why we'll be contacting you, privacy and how to opt-out
---
If you join Vanson Bourne Pulse, we want to send you short surveys because we know how important it is to understand your opinions and needs, and because we want to provide you with useful research-based content. If you choose to take part, each response you give is completely anonymous and participation is totally voluntary.
If you sign up to our newsletter, we want to send you updates because we think they will include information which is relevant to you, your organisation, or your industry.
Your personal data will only be used for the purpose of emailing you content based on your preferences, and it will not be shared with any third parties.
We take protecting your personal data seriously. To find out more about our processes or for more information, see our privacy policy.
Once signed up, you can opt out at any point by updating your preferences.