Join the team
Talk to us about our career opportunities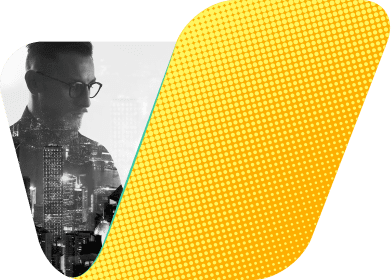 We're always looking for talented and enthusiastic people to join our growing team, no matter their level of experience
---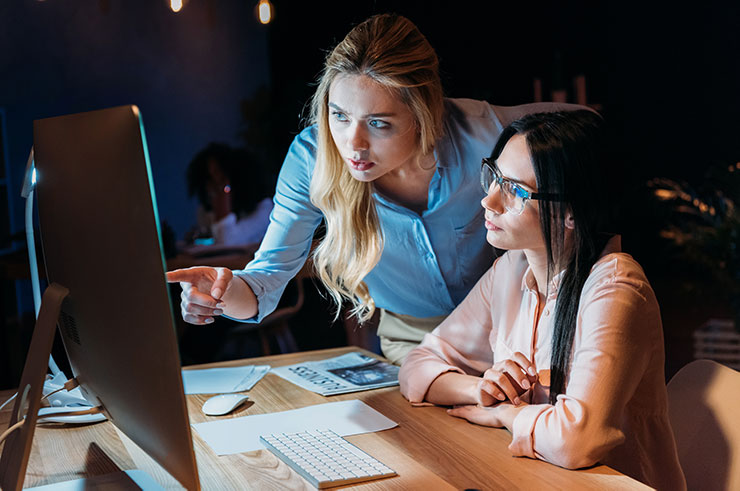 Just graduated?
---
If you have searched through databases to find information, created questionnaires, or even hunted through a range of different books and publications during your studies, you're likely to have the right foundation to work for us.
Any experience or knowledge of technology and how it's changing is always a bonus.
If you're interested in learning more about how we develop graduates into successful market researchers, get in touch and we'd be delighted to tell you more.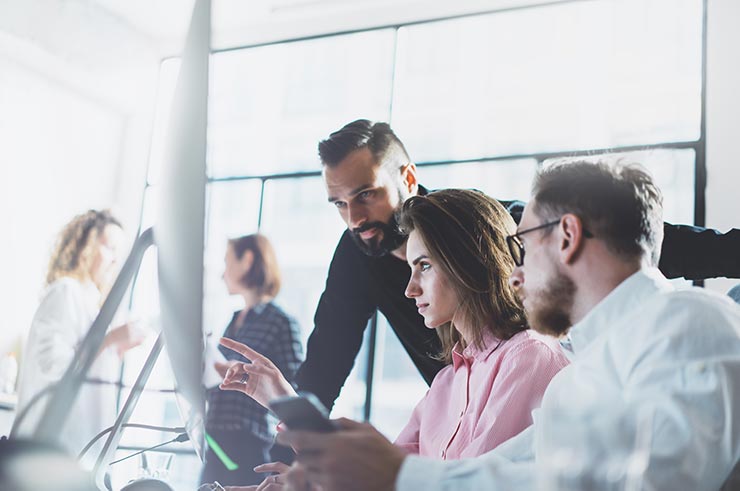 Looking to take your career further?
---
We're interested in recruiting professionals who have experience across all areas of market research organisations including programming, scripting, project management, sales, and analysis.
If you have experience in organisations where client service is important, talk to us to understand what our team do in a little more detail and if there's a role that's right for you
Join our mailing list
For the latest research, insights, and company news
Sign up