Enterprise technology omnibus
Rapid, affordable research data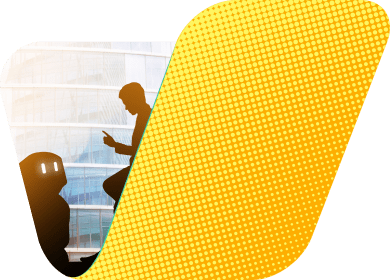 An easy way to get credible and independent news-ready data.
---
Designed to be simple, our omnibus service gives you authoritative research insight quickly, easily and affordably. We put questions to enterprise IT decision makers across four core markets: the US, UK, France and Germany. The service runs from the first working day of each month, and prices start from just £300 per question.
Developed for those who need a handful of data points, you can place as few or as many questions as you wish without any buy-in fee. Pay only for the research you need, even if it's only a single question.
Submit questions before the first of the month, get ready-to-use results in Excel data tables by the end of the same month. Simple.
Our research
Responses from IT decision makers in organisations with 1,000 or more employees
Guaranteed completions in your chosen markets (100 respondents in each of the UK, France, and Germany, and 200 in the US)
From just £300 per question, with no set-up fees
Results delivered in the same month in easy to use Excel data tables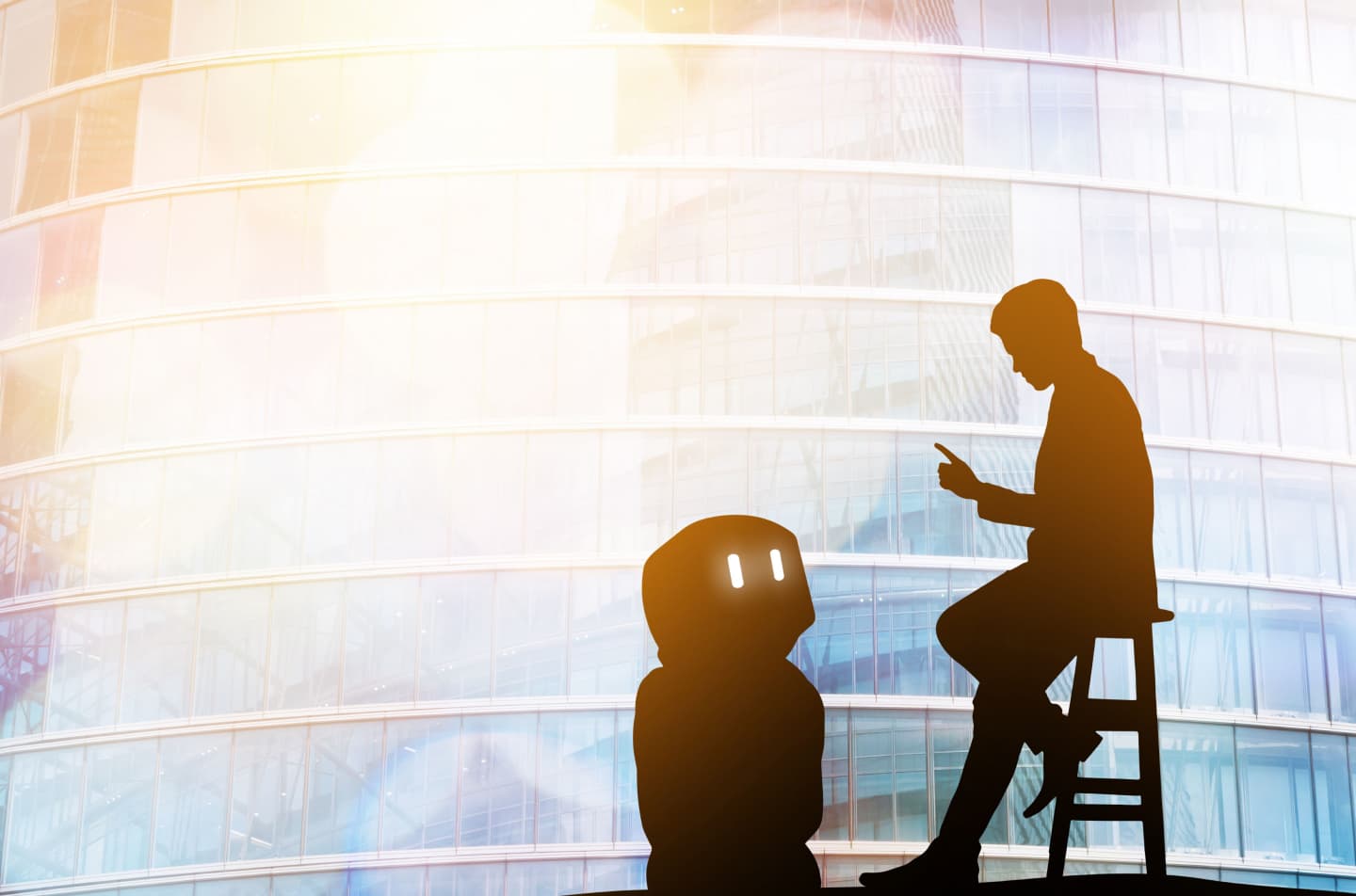 Join our mailing list
For the latest research, insights, and company news
Sign up