Data-only service
Market research data collection with decision makers across the world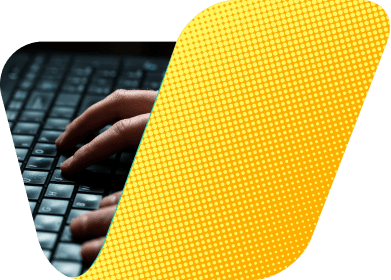 A light-touch, scalable service perfect for those happy to analyse their own research results, data-only is designed to deliver our high-quality data quickly and easily. As experts in technology market research, we offer our specialist access to those difficult to reach executives, decision makers, technologists, managers, etc. across the globe.
We also support you in getting your questionnaire ready to launch. Once you've provided us with your questionnaire, we will look at your questions and make suggestions on how to maximise their value based on your research objectives, as well as making sure they're fair and unbiased using the MRS code of conduct as our best practice guide.
And once all the interviews are in, we deliver the data back to you in clear Excel tables with your choice of cross breaks
As ever with Vanson Bourne, we go that one step further than simply deploying your survey.
---
We can advise who to interview and how many completions you will need, as well as helping you to decide which markets to research in.
We launch the project using our industry-leading, robust process which ensures that you get the highest quality data.
Your dedicated project team will keep you updated on progress and timings so you can be confident about how your research is progressing.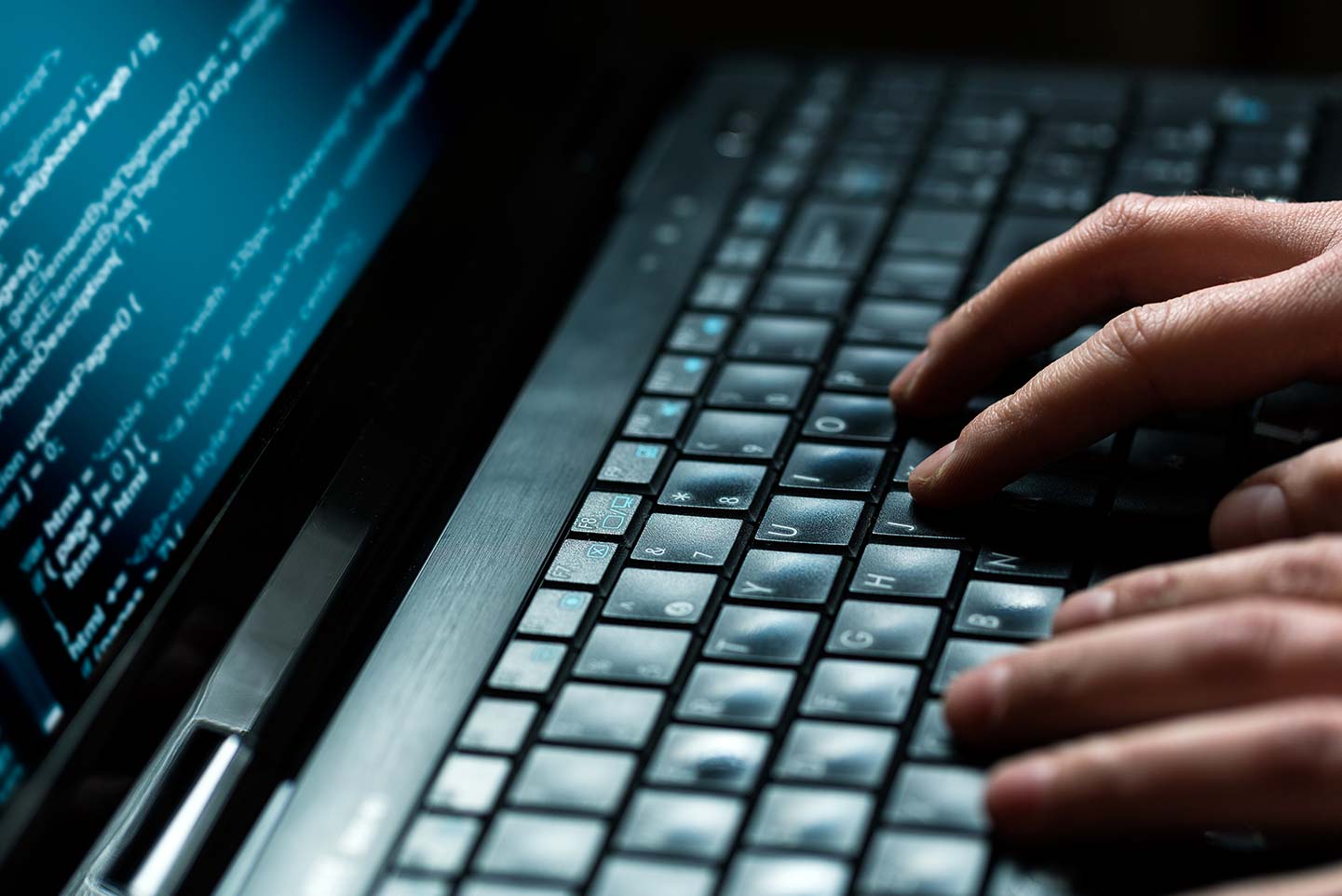 Join our mailing list
For the latest research, insights, and company news
Sign up