Content deliverables
Turning our insight into compelling content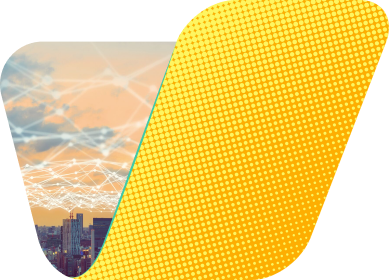 Content Deliverables
To get the best return on investment in market research, the results need to be presented in a clear and engaging way. Text, graphics, animations and events can be developed and deployed to reach a range of audiences and ensure a widespread awareness of the results.
We're experts at helping clients to create great content based on market research. As well as offering to sanity and stat check all collateral a client produces to make sure it represents the results of our research accurately, we can create impactful collateral based on our research.
From crafting a simple Twitter-ready infographic to presenting the results at an event anywhere in the world, we can produce almost anything that could be created from market research data.
Written content
Writing about market research insights is an art. Although our team have spent years developing a clear and concise house style, we know that successful reports, whitepapers, blogs, and executive summaries only work when they are written to appeal to the end reader.
Our team work with you to establish the specific need for the content, the right tone and narrative argument, how best to reference and expand on the market research data, and how to deliver the final deliverable back to you.
We can create simple 500 word summaries of the research, extensive whitepapers and e-books that elaborate on and contextualise the data, short blog posts about particularly compelling insights, and short reports based on specific topics, countries, or sectors covered in the data.
If your campaign needs to reflect the independence of the research, any of these pieces of writing can be delivered in our voice and branding. If you need to ensure that everything is deployed in your branding, we can ghostwrite these pieces of content and either deliver them in plain text or in your templates.
See an example:
Visual content
Our designers know that marketers need content that gets attention. We're experts in creating visualisations and infographics that catch the eye and accurately represent the research data.
We create graphics using both our own templates and in our clients' branding and campaign style. And we know what works best depending on where the image will be deployed, so we can create variants that are perfect for LinkedIn, Twitter, Facebook, and more.
And though our infographics get attention, our animated videos generate even more interest. We work with clients to script out and storyboard animations based on the research that totally match the tone and objectives of the campaign.
See an example:
Event content
Market research makes great discussion content, and we have a lot of experience in presenting the results as part of our clients' campaigns.
We contribute to dozens of webinars every year in many different ways. Sometimes we are on hand in a support role to answer technicalities about the research, though we regularly walk through the findings or parts of the argument. We even have the ability to host and organise the webinars on our clients' behalf.
And we regularly attend and speak at client events too. We have hosted roundtable discussions about our market research, participated in panel discussions, and presented findings on stage to audiences of thousands.
We have done this across the world too, and our clients love how passionate we are about the research and how we help bring the data to life.
See an example: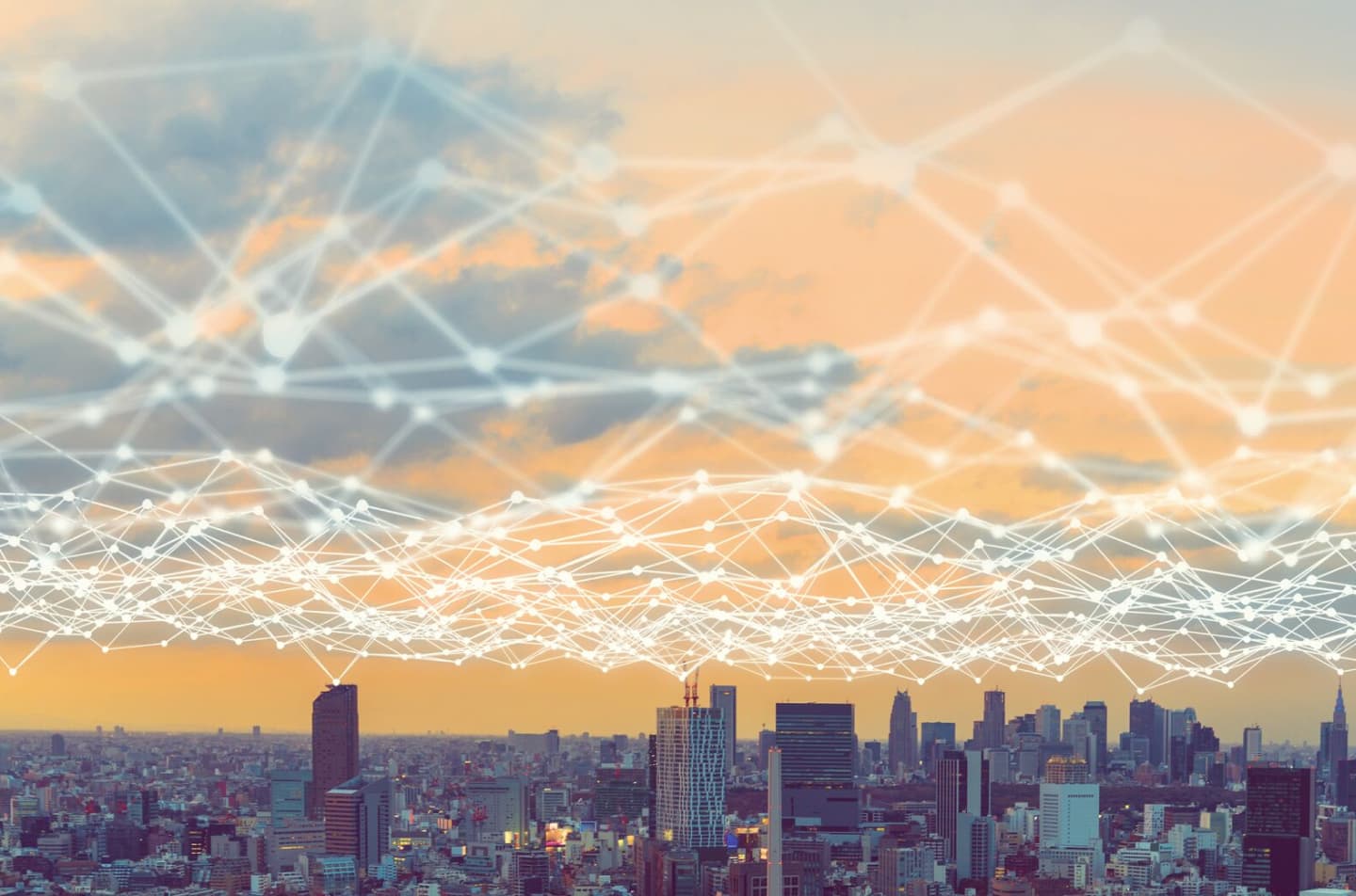 Join our mailing list
For the latest research, insights, and company news
Sign up