News
Latest research and updates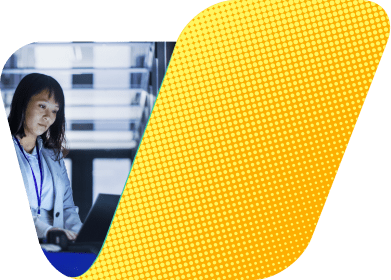 What the tech? TAKEOVER ebook
11 May 2020
---
We're all in IT together
The COVID-19 pandemic has shaken the world's population and its economy, with many of us wondering
'What are the challenges that IT departments are facing at this time and how can their vendors best support them?'
With so many questions, we wanted to support the IT community and so we gave our clients the opportunity to input some question ideas, as well as our own, to take to our panelists.
We asked 300 IT decision makers (ITDMs) across enterprise size organisations (1,000+ employees), from the private sector, in the UK and US.
The results of this research provide some insights into how IT vendors might build loyalty through outside-the-box thinking around the specific topic areas below:
The actions organisations have taken in response to COVID-19
The challenges experienced by the IT department resulting from this crisis
The potential benefits that organisations will see from the upheaval caused by the pandemic
The results are compelling.
Download to view the full ebook (no registration required, we'd just like as many organisations as possible to benefit from this insight).
Interested in receiving news like this in your inbox? Sign up for our monthly newsletter here
---