News
Latest research and updates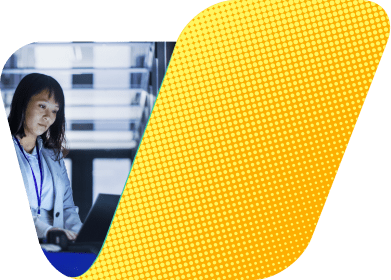 IT leaders identify three trends for tech budgets
15 Nov 2022
---
While the components of IT budgets are shifting, one thing is constant: growth.
IT budget trends have seen change compared to 12 months ago, with a heavier focus on infrastructure, security, and digital transformation. The previous article in this third edition of our ProductivITy series uncovered how organisations tend to develop IT strategies with the wider business in mind, so it makes sense that budgets have increased to reflect greater involvement across the board.
Also, given the pandemic and organisations' need to quickly adapt to remote working conditions for example, it's clear that technology has paved the way for change.
Throughout the year, our six-part Productivity series takes an in-depth look inside the IT department at the trends and topics they face. In this third edition, we focus in on strategy across three articles - firstly we looked at the main factors influencing how strategies are set and now we investigate IT budget trends.
Want to keep reading? Click below to download the full article
IT leaders identify three trends for tech budgets


Explore the previous editions in our ProductivITy series:
People:
Tech complexity is driving an openness to outsourcing
Sustained skills deficits are placing IT departments under pressure
Cybersecurity:
How external threats and internal issues are complicating cybersecurity
Interested in receiving news like this in your inbox? Sign up for our monthly newsletter here
---