News
Latest research and updates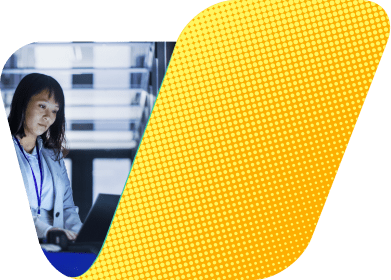 The path-to-purchase in B2B tech
25 Oct 2022
---
Smoothly and seamlessly guiding customers to consider and ultimately buy from your organisation is a complex journey of many stages. This so-called 'path to purchase' (P2P) is crucial to commercial success and business growth – and it's a process that's ever-evolving, with instant information at the fingertips of buying committees like never before. And as if all that wasn't enough to think about, doing so against a backdrop of market, economic and political disruption over the last few years simply adds to the urgency.
Understanding your customers' perceptions, motivations and desired outcomes along this journey is critical – if you don't, there's a risk your competitors will – and conducting research among that audience can give you the necessary solid footing to proceed from.
To better understand the environment that buyers are operating in, we set out to interview a selection of senior IT procurement leaders across the UK to understand the approach to purchasing in their organisation and identify the most important way markers influencing their chosen route.


Want to keep reading?
Explore the key takeaways here


Interested in receiving news like this in your inbox? Sign up for our monthly newsletter here
---