News
Latest research and updates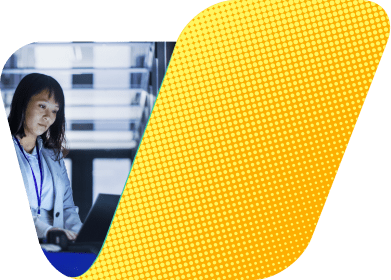 Testing times for IT teams
28 Jul 2022
---
Having played the role of first responders when offices initially shut down, the IT department has been juggling challenges ever since and our latest research identifies three prevalent areas impacting their agenda going forward: workload struggles, technological complexity and skills shortages. Across this three-part series about people issues in IT, we delve deeper into the impacts these challenges have on the wider organisation.
With digital transformation initiatives rising up the organisational agenda over the last decade, many IT departments were playing an increasingly forward-looking, strategic role within their organisations, helping drive them forward. However, the disruption caused by the global pandemic since 2020 placed a heavy burden on them to switch to defence and revert to primarily being an enabler of business continuity in the urgency to adapt.
So, more than two years on, where do IT teams find themselves now? And what are the most pressing challenges they see on the horizon?
Want to keep reading? Click below to download the full article
Explore the other articles in this series:
Tech complexity is driving an openness to outsourcing
Sustained skills deficits are placing IT departments under pressure
Interested in receiving news like this in your inbox? Sign up for our monthly newsletter here
---