News
Latest research and updates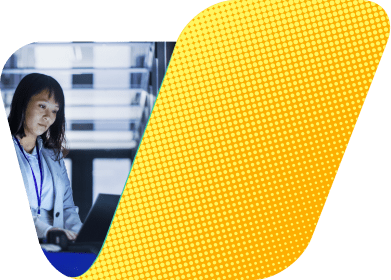 Tech complexity is driving an openness to outsourcing
28 Jul 2022
---
Having played the role of first responders when offices initially shut down, the IT department has been juggling challenges ever since and our latest research identifies three prevalent areas impacting their agenda going forward: workload struggles, technological complexity and skills shortages. Across this three-part series about people issues in IT, we delve deeper into the impacts these challenges have on the wider organisation.
In this article, we explore how organisations are turning to outsourcing to support them during times of growth, uncertainty, and where the scale and complexity of available technology solutions is becoming increasingly challenging.
With the process of hiring additional staff or developing new tools in-house bringing it's own risks, for many the answer lies in outsourcing certain IT functions that may be lacking in current teams - a third of IT departments intend to increase outsourcing over the next year?
Want to keep reading? Click below to download the full article
Explore the other articles in this series:
Sustained skills deficits are placing IT departments under pressure
Interested in receiving news like this in your inbox? Sign up for our monthly newsletter here
---