News
Latest research and updates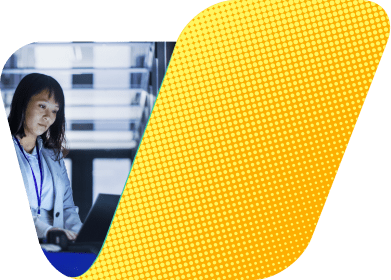 Seven market research and insight tools you should be using today
11 May 2021
---


Which tools are the best in the market research space?
At one level, that's a difficult one to answer, as it rather depends upon the breadth and depth of your insight skillset - across quantitative as well as qualitative disciplines; your specific need(s); plus the sordid topic of coin - your budget - and any associated constraints.
That being said, featured in our below guide are a number of research tools - some free, some requiring considerable investment - which will support you across the core components of any such B2B research activity. Do bear in mind though, as with any specialist discipline, the tools are only as good as the individuals wielding them. So, do think carefully if/when it makes sense to call upon an expert research partner - it may save a lot of time, resource and 'pain'.

Want to read more? Click below for your copy.
Interested in receiving news like this in your inbox? Sign up for our monthly newsletter here
---