News
Latest research and updates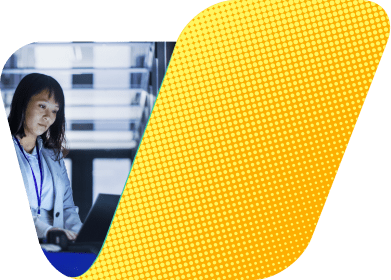 Security is a team sport
28 Sep 2022
---
End user organisations, IT security vendors, and managed services/security services providers (MSPs/MSSPs) must all be pulling in the same direction, or the cyber criminals will win.
For the first two articles in our latest ProductivITy series looking inside the IT department, we've painted a stark picture when it comes to IT security. External threats are rife, and appear to be on the rise, while stretched internal resources, and complications surrounding the IT security tools and vendors that organisations are using – along with the apparent lack of a fully defined IT security strategy – all reflecting regular media headlines that cyber criminals are on the front foot, moving ever closer to achieving their corrupt objectives.
However, we're not here to preach about the rights and wrongs of what organisations are doing to protect themselves. Instead, in this third instalment, we will examine one possible option for organisations as, alongside their vendor partners, they look to stem the tide and elevate their IT security posture. This ray of light comes from the utilisation of managed services providers (MSPs) / managed security services providers (MSSPs).
Want to keep reading? Click below to download the full article
Explore the other articles in this series:
In the balance: How external threats and internal issues are complicating cybersecurity
Best tool or best vendor?: How organisations are building their IT security stack
Interested in receiving news like this in your inbox? Sign up for our monthly newsletter here
---