News
Latest research and updates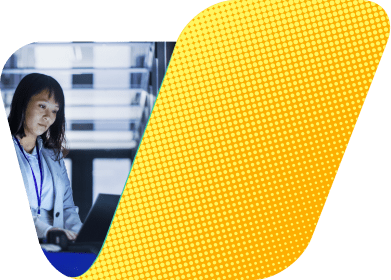 Influence and involvement: How IT strategies are being developed
10 Nov 2022
---
Most IT departments report that their IT strategy is heavily influenced by the wider organisation – aligning with organisations' goals, and influenced by key stakeholders.
Our research shows that IT strategies are increasingly fluid and adaptable, and that the days of formalised and rigid IT blueprints are over. Further, stakeholders across the business are playing an expanded role in supporting the development of the IT strategy – reflecting the ever-increasing importance and integration of information technology to modern organisations. Significant events such as the pandemic, geopolitical tensions, and global recessions serve only to underline the need for flexibility and robustness in the IT systems and processes in order that they can cope with the unexpected and support business continuity.
Throughout the year, our six-part Productivity series takes an in-depth look inside the IT department at the trends and topics they face. In this third edition, we focus in on strategy across three articles - firstly we will primarily focus upon the main factors influencing how strategies are set.
Want to keep reading? Click below to download the full article
Influence and involvement: How IT strategies are being developed


Explore the previous editions in our ProductivITy series:
People:
Tech complexity is driving an openness to outsourcing
Sustained skills deficits are placing IT departments under pressure
Cybersecurity:
How external threats and internal issues are complicating cybersecurity
Interested in receiving news like this in your inbox? Sign up for our monthly newsletter here
---