News
Latest research and updates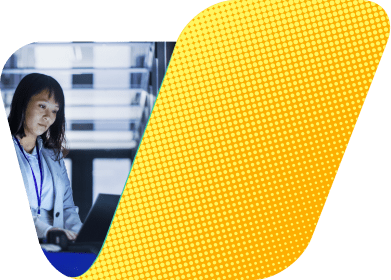 How external threats and internal issues are complicating cybersecurity
20 Sep 2022
---
External threats to the IT security of organisations are pervasive, persistent, and proliferating, while internal issues further complicate the situation.
The world of IT security can be a thankless environment to work in – as evidenced by the Chartered Institute of Information Security's 2020/21 State of the Profession report, which found that 51% of cybersecurity professionals are kept up at night by the stress of the job and work challenges. Broadly speaking these work challenges can be grouped into two categories – internal difficulties, such as (sometimes) careless employees and an ever-increasing stack of tools to manage, and external difficulties like the ever-evolving threat landscape and the increasingly persistent threat actors who deploy these attacks.
Throughout the year, our six-part Productivity series takes an in-depth look inside the IT department at the trends and topics they face. In this second part, we focus in on cybersecurity across three articles - firstly we will primarily focus upon the external dangers.
Want to keep reading? Click below to download the full article
Explore the other articles in this series:
Look out for more cybersecurity insights coming later this week - in the meantime...
...check out part one of our six part series which took an in-depth look at the People issues facing the IT department:
Tech complexity is driving an openness to outsourcing
Sustained skills deficits are placing IT departments under pressure
Interested in receiving news like this in your inbox? Sign up for our monthly newsletter here
---