News
Latest research and updates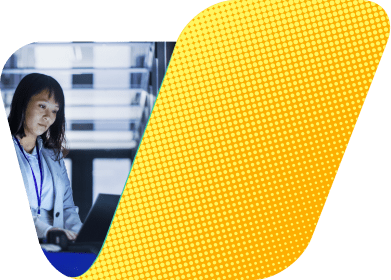 How to effectively analyse your brand
18 Nov 2021
---


How should you approach brand research?
Hey, we 100% get it, if you're reading this intro you almost certainly buy into the importance of brand. Inherently believing in a brand's ability to fully encapsulate your commercial proposition and its associated values; whilst helping underpin strategic direction and - when appropriately supported - bottom-line growth.
Okay, all of that is a given. How, though, do you establish the health of your brand - particularly within the context of a rapidly changing and evolving commercial landscape? Furthermore, how do you identify potential opportunities and threats? Plus, what about ascertaining the degree of brand value alignment with your customers and prospects? Brand research is a key diagnostic tool in helping answer these questions and in providing the associated business direction.
This, ultimately, is where the idea for an analysis playbook arose. In client calls and conversations we are often posed similar 'how would you approach?' and 'what would it look like?' type questions in relation to specific brand challenges and the related methodologies and outputs.
Our playbook is designed to share a number of the insight approaches we regularly employ in conducting brand research. That's not to say the document is entirely comprehensive - it can't be, given individual diagnostics and KPIs differ across businesses, verticals and territories. Equally, we don't know everything - it would be rather arrogant and hubristic if we thought we did! That said, we do know quite a lot, the team having conducted countless strategic brand audits, trackers and positioning activities over many years.


Want to keep reading? Click below to download the full playbook:
Interested in receiving news like this in your inbox? Sign up for our monthly newsletter here
---