News
Latest research and updates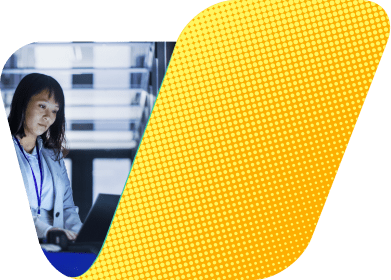 Fundraising update
18 Oct 2017
---
We do a lot of fundraising at Vanson Bourne, and as you may have already noticed it usually involves cake. Yesterday we tried something new, and it really paid off.
Our friends at Ellis Knight brought two rowing machines into our office so that the VB team could compete against each other to be the first to row 42km. We took on this challenge with great determination and good humour, with the aim of raising money for the Marfan Trust and Royal Brompton and Harefield Hospitals Charity.
Teamwork
Sarah lead the pink team, while Jo lead the green team, and things got competitive.
But, we still found time to have fun. Especially John and Dave.
The teams were neck-and-neck throughout the row. The last 500 metre sprint was incredibly tense, but Jo's green team managed to get ahead and reach that 42km mark first. It was incredibly close, with the pink team just thirty metres (about 10 seconds!) behind.
How much did we raise?
We're very proud that so far we have managed to raise £1,672 for two charities that are very important to us, and delighted to hear that our directors are going to match that amount!
A big thank you to everyone that's contributed to the event, from those taking part and organising, to everyone that made a donation. Your support will make a big difference, and for that we're very grateful.
We'll be organising another event soon, so watch this space for more photos of VB team members in fancy dress.
Great job, everyone!
Interested in receiving news like this in your inbox? Sign up for our monthly newsletter here
---