News
Latest research and updates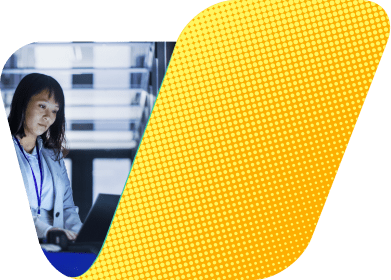 Developing and delivering winning webinars
19 May 2022
---
While, thankfully, the pandemic seems to be somewhat dulling in our consciousness, we do still need to use it as context for what we'll be discussing here. Unquestionably, it has been a seminal moment for many reasons, and the way in which IT buyers, among others, consume content is another one of those things that has changed significantly in its wake.
For B2B tech organisations, this has put additional pressures on producing the most creative, high quality, and engaging content possible. After all, how do you stand out when all of your competitors are vying for the attention of the same audience using similar approaches? Well, while they aren't a new phenomenon, webinars are most certainly a great way to boost demand generation activities. And if they weren't a key part of your marketing toolkit in the past, they definitely should be now. For a time, in-person events and conferences were a waning memory, and although they're making a comeback, webinars are still going to be crucial for thought leadership campaigns, showcasing products, and generally keeping your brand in the eye-line of your target audience.
But while it's relatively easy to host a webinar, hosting an effective webinar is rather more difficult. To understand more about the dos and don'ts, we surveyed 300 IT decision makers (ITDMs) to explore their likes, dislikes, and what leads them to register for webinar content they come across.


Want to keep reading? Click below to download your free copy
Interested in receiving news like this in your inbox? Sign up for our monthly newsletter here
---