News
Latest research and updates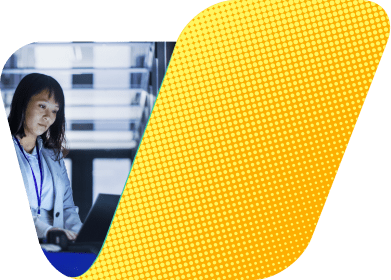 What the Tech? Cybersecurity in response to COVID
16 Dec 2020
---
Cybersecurity risks are on the rise thanks to evolving work environments
COVID-19 has paved the way for financial, behavioural and cultural change - with organisations working from home at scale and evergrowing threats to cybersecurity.
What do IT decision makers (ITDMs) think about this change and what needs to be done to mitigate the risks?
In the final quarter of 2020, we conducted a series of in-depth telephone interviews with eight ITDMs to gain a detailed understanding of the cybersecurity issues they're facing.
We followed that with a wider quantitative study of 300 UK and US ITDMs to explore the topic further.
View our infographic for the key highlights of what we discovered
View our snapshot report for the findings in full.
Interested in receiving news like this in your inbox? Sign up for our monthly newsletter here
---