News
Latest research and updates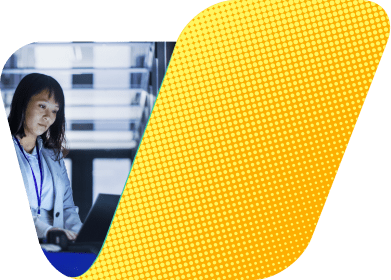 Company news - September 2017
06 Sep 2017
---
September always sparks a fierce debate in the office: is summer over, or does it end at the vernal equinox on the 22nd? I'm firmly in the latter camp, though the leaves here are already starting to fall.
Managing substantial projects
September does prompt one of the busiest months for the team every year. We're working on many different research projects right now, some of which cover thousands of interviews worldwide:
One questionnaire will be completed by 3,800 senior decision makers in IT and business roles this month. As it's a global study, we'll be asking this in respondents' local language, meaning we'll need around ten translations on a fairly technical subject.
Another survey will gather 20,000 interviews across twenty different countries, including Malaysia and South Korea. This project is a little less technical, but will require thirteen translations to ensure that each participant is able to answer fairly.
Another project we're working on will get 1,000 interviews with IT decision makers in organisations that have a specific security environment right now.
We often run multi-country projects with very specific demographic requirements, and it can be a challenge to make sure that every single one of the thousands of interviews we'll collect are fair, unbiased, and accurate. The team are always thinking about how to collect survey data in a manner that makes it fair and easy on the respondents but still meets the (often challenging!) timescales that our clients demand.
Right now, the team are making sure that every survey is appropriate for every respondent:
Translations are double-proofread by default. Every survey is checked by the original translator then checked again. On top of that we sanity check the translations we receive and look for feedback from respondents to make sure that the questions are logical, appropriate, and representative of what we're asking in other languages.
We think about local issues. We've just had a long discussion about how different respondents in different parts of the world will report their income: will they know a monthly value? Will that typically be pre-tax? Would tax even be applied? Knowing the difference in each country allows us to tweak the question locally to ensure that any comparison we later make across different countries is totally fair. In another example, when 'gaming' appears in a list of activities, we make sure that the local translators don't necessarily transform it into the local word for 'gambling'.
And, of course, the big challenge for the team is managing the process of actually getting so many interviews for so many different projects! We have a really robust project process - it currently stands at 108 defined steps! - which ensures that different projects are owned by different team members here, and that the wrong survey is never presented to the wrong person. The team here look at completion rates multiple times a day and ensure that more people are invited at the right time for them. It's a big task, but there's no confusion about who is doing what or when we need all data to be complete.
We'll talk more about these specific projects when all the data is in and our clients launch the results publicly. As ever, a full database of all the work we've done for clients is available with the most recent work at the very top. If ever you're interested in the type of research we do, who we do it for, or the headlines that it generates, do dig in.
Updating our panelist website
You might be aware that we run our own research panel, comprising of business decision makers primarily in the UK. Although we have the ability to talk to respondents worldwide (as the above should prove!), our own local panel has been with Vanson Bourne almost since we were founded and continues to grow.
This month, we'll be launching a new website to engage and grow that community even more. We've been listening to their feedback and have created a site that's more mobile responsive, offers better access to some of the findings from the research they participate in, offers new incentives, and allows them to donate to the Code Club charity. Our popular refer-a-colleague scheme will be starting again soon too.
Turning pie charts into burger charts
It turns out that Vanson Bourne has significant beef with mustard. Or not.
24th August was National Burger Day. We did a quick straw poll (or should that be 'slaw poll'?) of the office to see what the preferred sauce topping is amongst the team, and turned it into this fun little infographic: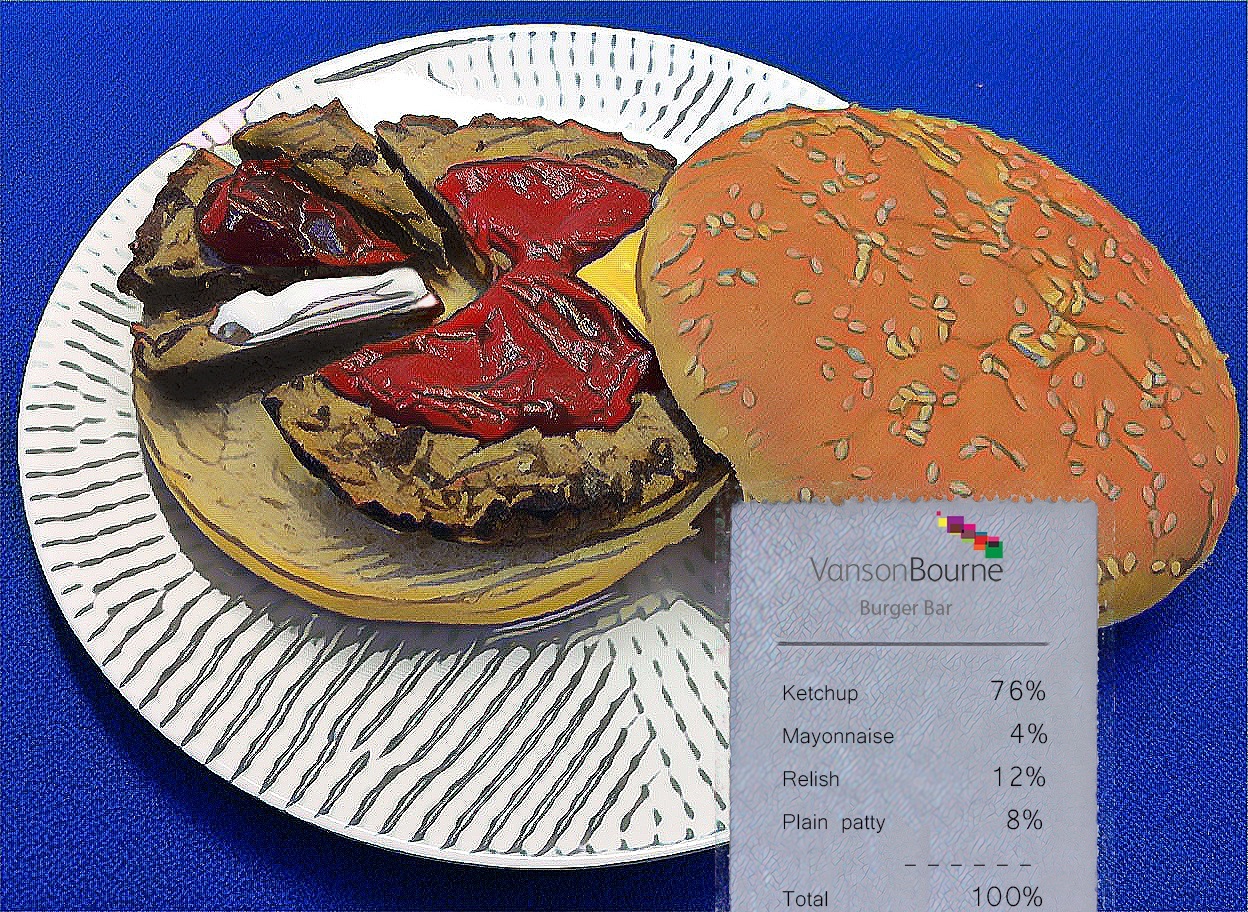 No-one chose mustard. Some people actually like mayonnaise on their burgers. Some of us are troubled by relish not being the most popular by some distance.
Interested in receiving news like this in your inbox? Sign up for our monthly newsletter here
---