News
Latest research and updates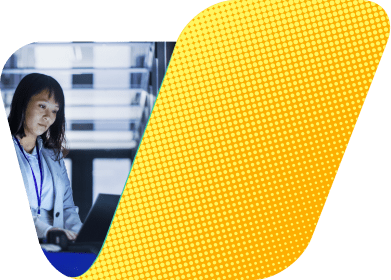 Company news - October 2018
04 Oct 2018
---
Vanson Bourne present at Fujitsu's event
Live at the Fujitsu UK #EmpoweringServiceProviders research event. Host @leighschvartz is joined by Charlie Wood from @vansonbourne. They discuss how this research was conducted and why it benefits Service Providers. #PowerUp #DataCentre #Cloud #DisruptiveLIVE pic.twitter.com/tpQcY6JSJ1

— Disruptive LIVE (@disruptivelive) September 27, 2018
Watch footage of our very own Charlie Wood at last week's event.
Earlier this year, Fujitsu asked us to conduct 200 UK interviews amongst decision makers with a responsibility for the use of 3rd party IT resources. Their objective was to find out what is expected from service providers, what services will be in demand over the next five years, and the future of the channel.
The future for #ManagedServiceProviders lies in hybrid delivery, adding strategic value & integration. pic.twitter.com/hnnPCN0jmC

— Fujitsu UK (@fujitsu_uk) September 27, 2018
As part of the campaign based on the research, Fujitsu organised this event to showcase the findings and learnings to their partners. It offered an important opportunity to discuss the future of the market, what kind of impact that could have, and to learn how Fujitsu can help.
It was an incredibly valuable event, and we're very proud to have been a part of it.
New releases
We've seen six brand new research-based campaigns released this month. With our research for clients covering digital transformation, connected living, connected travelling, AI, and banking, how could you not want to find out more? The press certainly do – we've seen articles featuring our research in Information Age, CIO, and IT Pro Portal just to name a few.
We've interviewed both consumer and B2B respondents, and conducted quantitative and qualitative interviews. And that's just what's been released over the past few weeks. The variety is wonderful! Have a look in more detail at our work for Gemalto, Mindtree, LogMeIn, Avoka, Couchbase, and Dell.
Interested in receiving news like this in your inbox? Sign up for our monthly newsletter here
---