News
Latest research and updates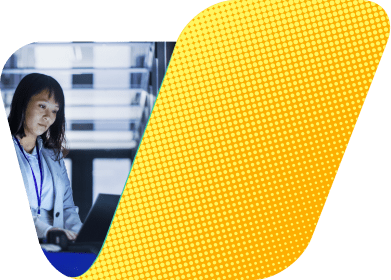 Company news - November 2017
03 Nov 2017
---
Halloween is now over, but I didn't manage to avoid being tricked! I asked around the office and inevitably it was Jimmy who put a post-it note under my mouse to stop it from working on the 31st.
Pranks aside, what have we been up to this month?
Our charity row
On the 18th, we organised a charity row for the Marfan Trust and Royal Brompton and Harefield Hospitals Charity. We split into two teams and raced each other to be the first to row a marathon. Both teams finished the 42km in under 3 hours 10 minutes – what a fantastic achievement!
The event really showed our strength as a team, and together we've managed to raise £1,807 so far, which the company will be matching.
For more photos and details of the event, see Simon's fundraising update.
New starters
We're very pleased to introduce three new members of staff. Welcome to Daisy Reece, Lucy Radley, and Pippa Thirkettle!
Daisy and Lucy join the operations team as Research Executives, working closely with the Project Managers to complete our research projects for clients. Their responsibilities include managing fieldwork, checking data to make sure clients get the highest quality responses, and providing initial analysis of data. Both Daisy and Lucy have prior experience in this area, and are using their skills to provide a high level of accuracy and analysis to their role.
Pippa joins us as a Project Manager, where she is responsible for the design and delivery of research projects for our clients. Her role includes everything from questionnaire design to delivery of research data, whether that's in the form of a data discussion or webinar. Pippa has 10 years of experience in research, and we're very pleased that she's joined our team.
Upcoming research on the current state of enterprise IT
This time last year, we asked enterprise IT decision makers about how they buy IT products and services, and the research delivered some fascinating insights. We have run the research again this year to find out how organisations' behaviours and attitudes have changed since that time. Who is responsible for IT strategy? What departments are buying IT products and services outside of IT? Are the IT department's priorities changing?
We'll be launching the results over the next few weeks, and they are definitely surprising.
Interested in receiving news like this in your inbox? Sign up for our monthly newsletter here
---