News
Latest research and updates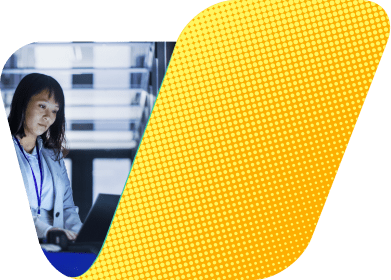 Company news - June 2018
07 Jun 2018
---
It's June already! What's happened to 2018? We've had a busy and exciting month so far.
Our data link
Last month we introduced our data link. It's a brand-new online reporting tool that's fast, easy to navigate, downloadable, and optimised for all devices!
This month, we've put together a short video so that you can see how it works. Over to Ellie to explain!
Murders, massages, marathons, and marriages
There's nothing like a themed team building event to bring everyone together. This past Wednesday, the office was called on to investigate a murder somewhere in the mean streets of Newbury. We marched into the town centre to collect evidence and interview suspects in a quest for justice. Although we didn't definitively pin down the motive, we correctly uncovered the murderer and had lots of fun along the way.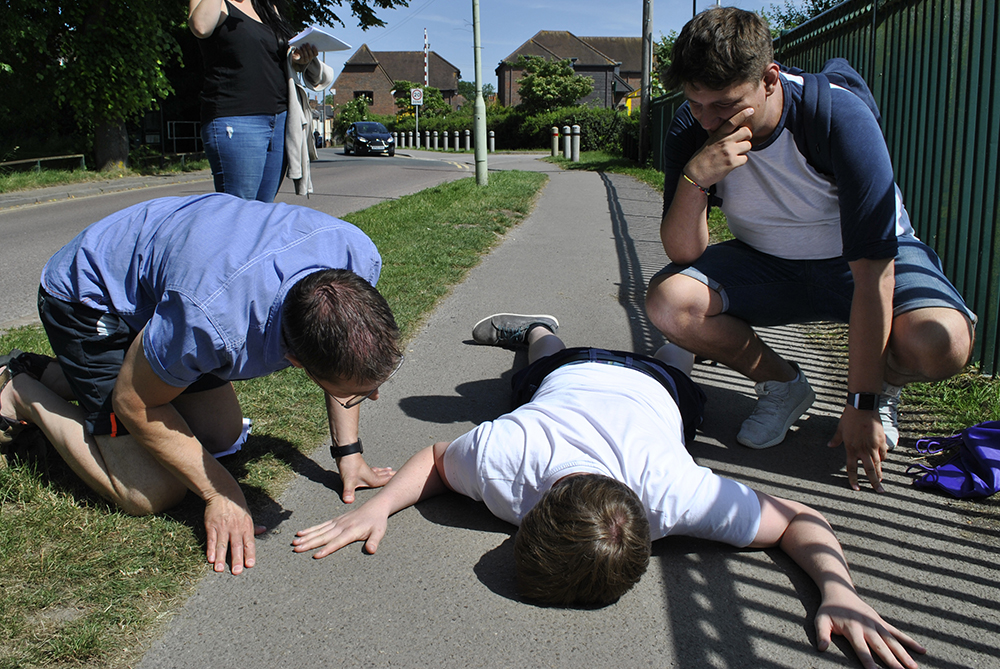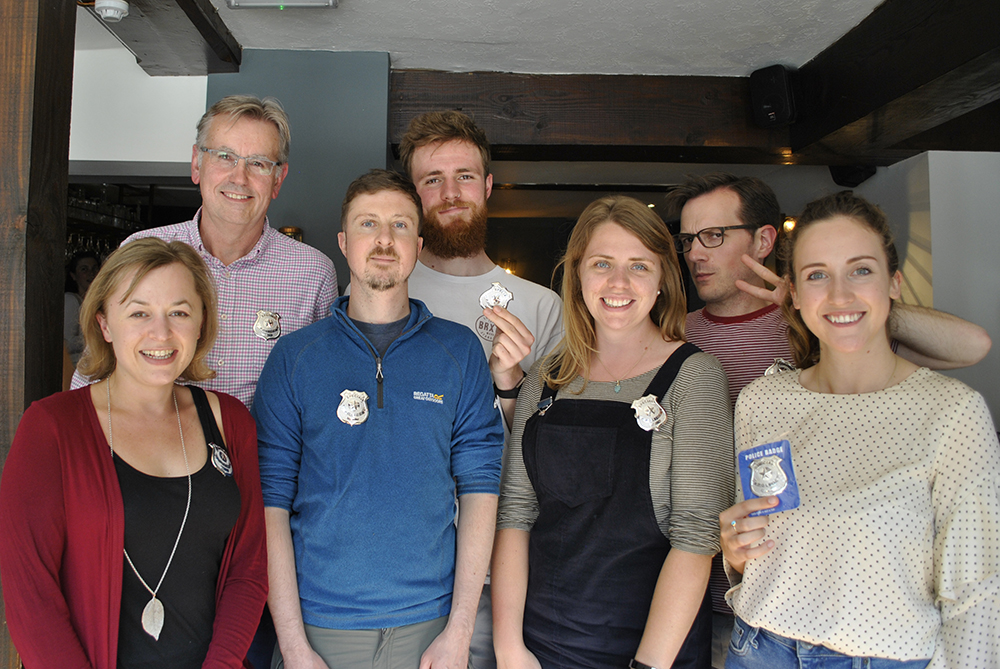 As another treat this week, a masseuse was brought into the office to help loosen a few of our knots. Big thanks to Sarah for organising, and to Jenny at JBouquet for helping us to feel energised, motivated and relaxed.
But it's not all about relaxation at Vanson Bourne. Jo and Rachel are training for a marathon, which they will be running in memory of our friend and colleague, Hannah. They will be taking part in the Grand Canal Challenge on 1st July, aiming to raise £500 for the Royal Brompton and Harefield Hospitals charity. It's a great cause in memory of someone we all miss. If you'd like to donate and make Jo and Rachel's exertions even more worthwhile, there's a JustGiving link here.
There's just one final piece of news to share. They liked it and put a ring on it – VBers Kelsey and Ellie recently accepted marriage proposals from their partners. Congratulations to them both!
Interested in receiving news like this in your inbox? Sign up for our monthly newsletter here
---