News
Latest research and updates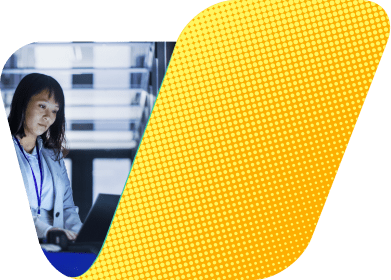 Company news - February 2017
01 Feb 2017
---
After what's felt like an incredibly long January, we arrive in February with plenty of news. We'll be sharing more news later, but first, I'd like to introduce our new website.
Update to vansonbourne.com
Since the autumn, we've been working with local web design agency Wysi to create a completely new website with entirely new content and design. We've thought a lot about the sort of content that our visitors find most useful and engaging, and Wysi have helped us design a site built around a marketing platform that allows us to make our great research more available and accessible than ever before.
Brand new examples of what we do
The website overhaul gave us an excuse to think about how we describe our work. We've written entirely new guides and explanations of what we do and how we do it, including an all-new description of how our work with agencies differs in comparison to our work with vendors. We've also got new examples of our various deliverables, including infographics and videos along with our custom data summaries and commentary reports.
Database of client projects
We're particularly excited about the section of the new site that allows visitors to search through an archive of all the work we've performed for clients. Though this only covers work released from January 2016 at present, it will be constantly updated both with older projects and with new reports as and when clients publish them.
As we launch the site, we'll be seeing how visitors use it and find it useful. If you have any feedback on how we can make it better, do drop me a line.
Interested in receiving news like this in your inbox? Sign up for our monthly newsletter here
---