News
Latest research and updates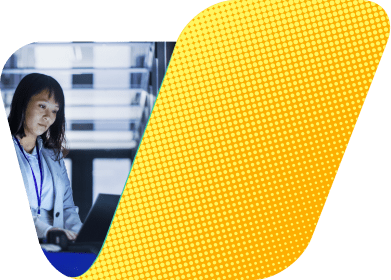 Company news - April 2019
04 Apr 2019
---
How do our clients use our market research data?
We're lucky to work with so many influential brands who invest in market research to support their fantastic marketing campaigns. And how we work with our clients varies depending on their needs: we can be involved in the entire campaign, certain elements of it, or not at all beyond the delivery of the research data.
Three excellent examples of the different ways we support our clients have been published recently, showing precisely how we do more than just run surveys.
Continuum's State of SMB Cyber Security in 2019 report
Our research for Continuum investigates the risks and opportunities for MSPs around SMBs' cybersecurity concerns. The team wanted an authoritative and independent written report to showcase the results which we wrote and presented in our template. And we're very pleased to say that Continuum are very happy with the finished product.
Dell EMC's Global Data Protection Index
A big project in many ways - lots of interviews, outputs, and a lot of collaboration. Dell EMC planned to create a lot of research-based collateral for their campaign hosted on a branded microsite. We worked on a lot of the content production, from helping to produce the infographics, creating a key findings report, and co-hosting a webinar, and we supported and checked other content and collateral produced by the client too.
SnapLogic's AI Ethics Deficit research
For this campaign, SnapLogic used our omnibus service to ask a handful of questions about artificial intelligence. We offered our expertise at the questionnaire design stage, conducted the fieldwork, and delivered the data. SnapLogic then produced this powerful infographic and crafted a great media-friendly story just from a few questions.
Other new client research
Lots of new campaigns have launched this month, and with them come some fascinating findings.
And we've seen these results generating headlines in publications like Tech Target, Help Net Security, IT Pro Portal, among many others.
Interested in receiving news like this in your inbox? Sign up for our monthly newsletter here
---