News
Latest research and updates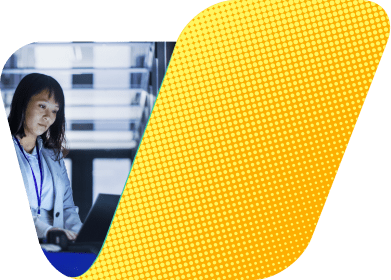 Best tool or best vendor?
23 Sep 2022
---
The lack of a fully defined IT security strategy is complicating how organisations go about selecting tools and vendors to support their IT security needs.
Given the regular stream of high-profile cyberattacks in the media, it's clear that these external threats are increasing the pressure on senior ITDMs when it comes to making the "right" decisions around which IT security tools they choose to deploy and the vendors that provide them. But, within this decision making process, they must also account for their stretched internal resources and the often tricky process of integrating new tools into an already crowded technology stack.
In this article, we will take a look at the way in which organisations are approaching tool and vendor selection, and what difficulties they are encountering with their IT security stack, while also posing the question as to whether their current approaches are as effective as they could be.
Want to keep reading? Click below to download the full article
Explore the other articles in this series:
In the balance: How external threats and internal issues are complicating cybersecurity
Interested in receiving news like this in your inbox? Sign up for our monthly newsletter here
---