News
Latest research and updates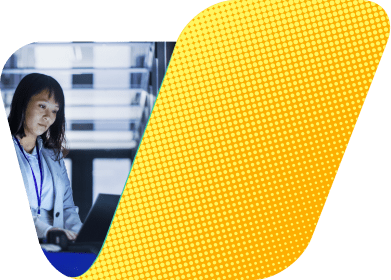 Tech Talk: Filling the void
21 Oct 2020
---
What has happened now that the doors are closed on technology conferences?
The move to mass remote working has had a big impact on how IT decision makers, (ITDMs), can stay up to speed with the latest technology news and developments.
Tech conferences have always been a vital source of learning and collaboration, but with most cancelled or moved online this year, our August survey found that ITDMs are expanding their use of digital channels and content across a range of formats.
So, what are the key information channels for ITDMs today? What do they look for when it comes to digital content?
Download our latest blog written by our MD Neil Thorington and based upon research of ITDMs' digital consumption habits.
Interested in receiving news like this in your inbox? Sign up for our monthly newsletter here
---