News
Latest research and updates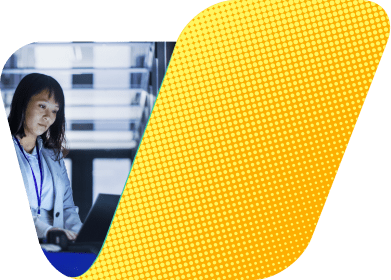 The sky's the limit: Implementation of IoT in enterprise organisations
05 May 2021
---
Investigator or Evaluator? Explorer or Pioneer?
The implementation of IoT is being embraced by many organisations across different sectors, with only 12% of IT decision makers (ITDMs) saying that it's not a current priority or don't know.
So where are the rest with their roll out? To discover the answer, we interviewed 300 ITDMs from organisations in the private sector, with 1,000 or more employees - watch our latest video to discover the results.
Interested in receiving news like this in your inbox? Sign up for our monthly newsletter here
---