News
Latest research and updates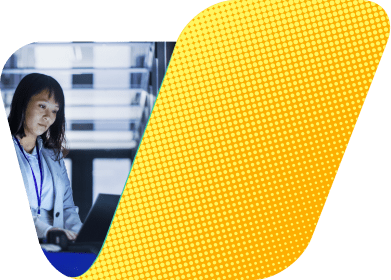 What the tech? Response to COVID, animated video
14 Sep 2020
---
In a world of remote work, technology is what binds us together.
So how have IT investment plans changed over the course of 2020 so far, in reaction to the COVID-19 pandemic?
In April and June, we interviewed 300 IT decision makers in the US and UK to find out.
Interested in receiving news like this in your inbox? Sign up for our monthly newsletter here
---