News
Latest research and updates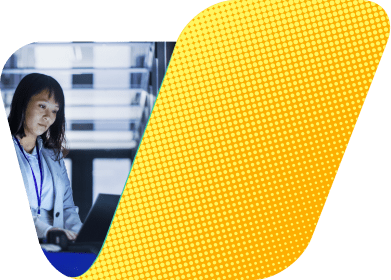 What the tech? Response to COVID. Episode 4: Strategizers
05 Jan 2021
---
For most organisations, COVID-19 has changed everything. Their readiness for disruption and ability to adapt has been tested to the limit.
Most organisations find themselves in one of four stages: Adapting, Optimising, Formalising, Strategizing.
This is the final episode in a 4-part series where we take a closer look at the respondents within each phase.
This video focuses on organisations within the Strategizing phase - those with a primary focus on the long-term, exploring innovation and new technologies, investments and strategies.
Watch our animated video to understand how technology vendors can support those Strategizer organisations to maintain their development and readiness for the future.
Vanson Bourne interviewed 300 IT decision makers in the US and UK in August 2020. All from private sector organisations with 1,000 or more employees.
Interested in receiving news like this in your inbox? Sign up for our monthly newsletter here
---