News
Latest research and updates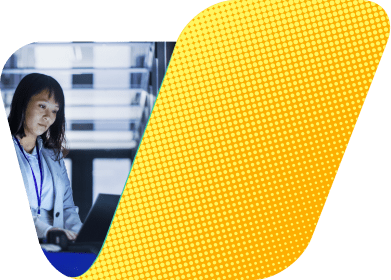 Tech Talk: Transatlantic tech adoption
21 Sep 2020
---
Gung Ho meets Ho Hum: Why the US leads the UK in adopting new technologies
Let's face it, organisations in the UK are simply not as progressive as their counterparts in the USA when it comes to the adoption of new and potentially disruptive digital technologies.
Bodies ranging from the Confederation of British Industry (CBI) through to the European Investment Bank (EIB) frequently and consistently point out that, among private sector organisations, the level of interest and activity we see in Europe and the UK in such technologies sits in stark contrast to the USA.
Download our latest opinion piece written by our MD Neil Thorington and based upon recent research of IT decision makers.
Interested in receiving news like this in your inbox? Sign up for our monthly newsletter here
---